Today businesses are constantly seeking innovative ways to engage users and create memorable experiences. One effective approach is to incorporate gamification techniques into your app or website. Gamification adds an element of fun and excitement, motivating users to actively participate and interact with your brand. In this blog post, we'll explore 10 exciting gamification ideas that can be implemented using Gamize on your app or website. Let's dive in!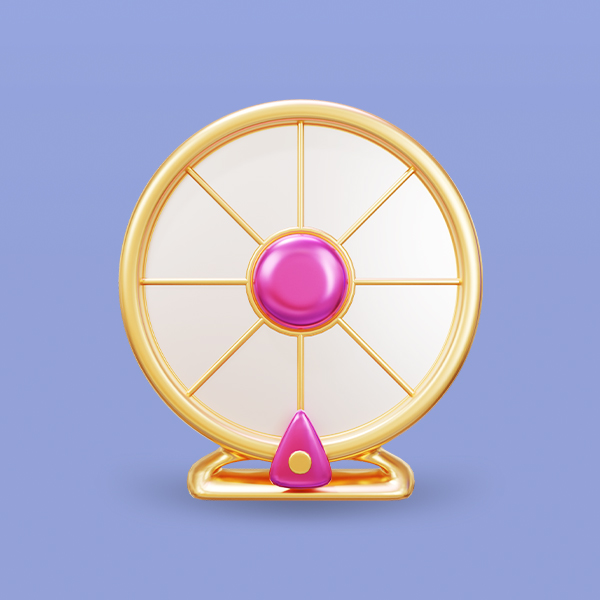 1. Spin the Wheel: Reward users by offering them a chance to spin a virtual wheel after completing specific actions, such as making a purchase or signing up for a newsletter. The wheel can include enticing prizes, discounts, or exclusive offers, adding an element of surprise and delight.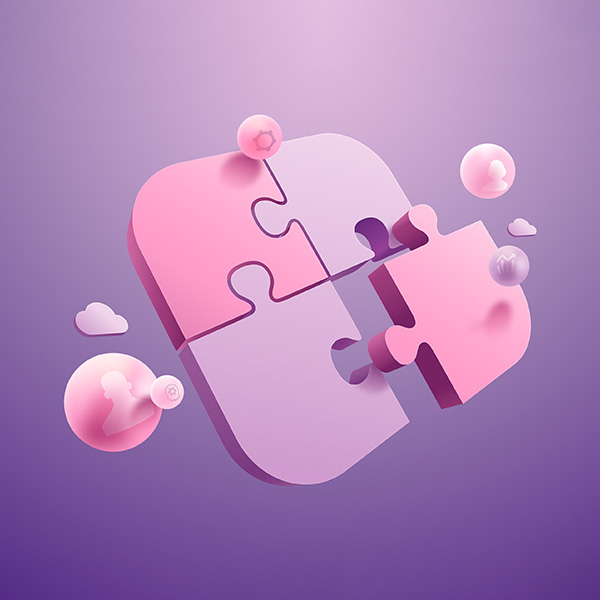 2. Daily/Weekly Challenges: Introduce engaging challenges that users can participate in on a daily or weekly basis. These challenges could involve tasks like sharing a product on social media, writing a review, or referring a friend. Users can earn points or unlock rewards for each completed challenge, encouraging them to stay engaged regularly.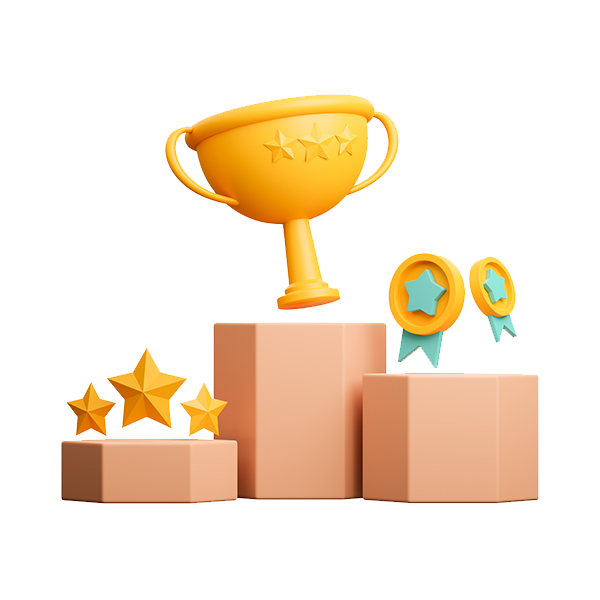 3. Leaderboards: Create a competitive environment by implementing leaderboards where users can compete based on their engagement and activities on your app or website. Offer rewards or special recognition to the top performers, fostering a sense of healthy competition and driving user engagement.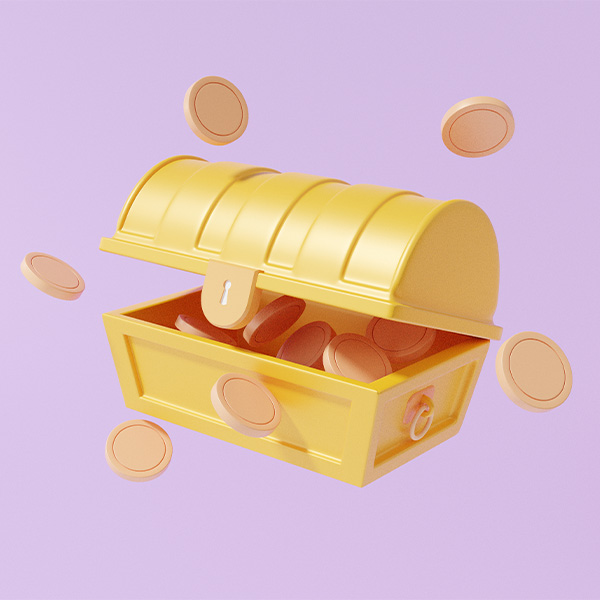 4. Treasure Hunt: Inject an element of excitement and discovery into the user experience by hiding virtual "treasures" across your app or website. These treasures can include discount codes, exclusive products, or secret deals. Users can navigate through different pages or categories, searching for these hidden gems.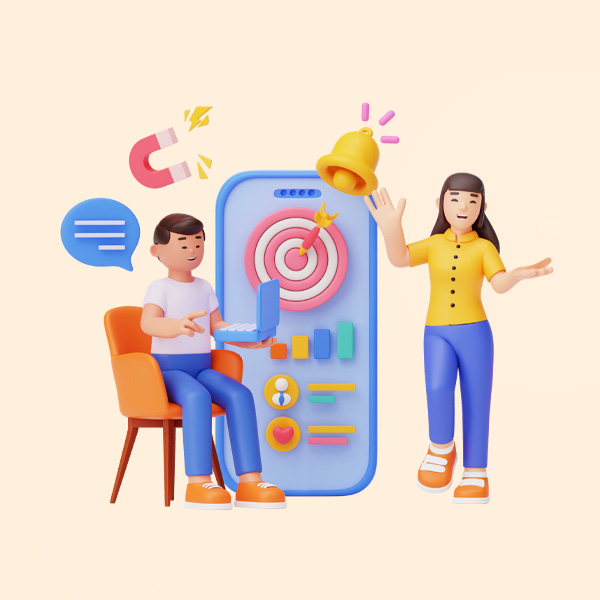 5. Level Based Campaigns: Implement level based campaigns which are combined using progress bars, badges & in-app rewards based on their ongoing engagement and purchases. As users progress through different levels, they can unlock exclusive benefits, virtual currencies, incentives and more. This not only fosters customer loyalty but also incentivizes users to continue engaging with your brand.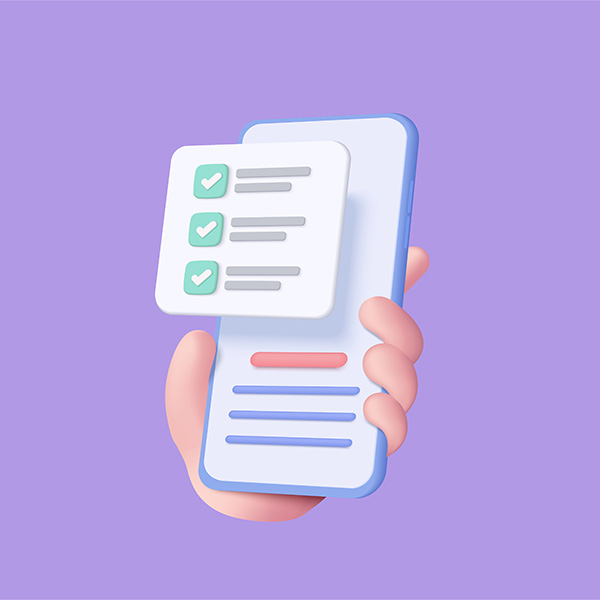 6. Interactive Quizzes: Create interactive quizzes related to your products, brands, or general knowledge. Users can participate in these quizzes to test their knowledge and earn rewards or discounts based on their performance. Quizzes not only engage users but also educate them about your brand or product features.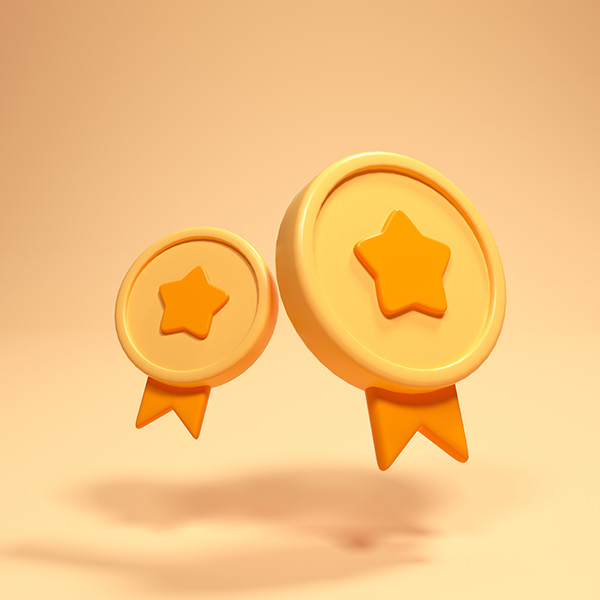 7. Virtual Badges/Achievements: Recognize and reward users for completing specific actions or milestones by awarding them virtual badges or achievements. For example, badges can be earned for making the first purchase, writing a review, or reaching a certain spending threshold. These badges can be displayed on user profiles, showcasing their accomplishments and fostering a sense of status.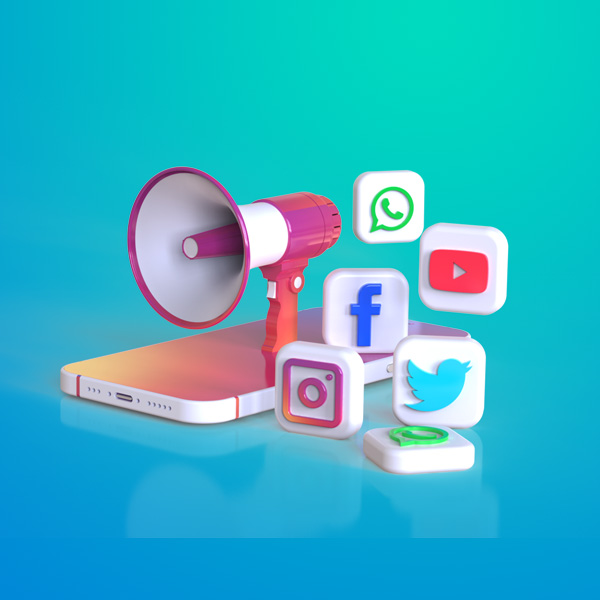 8. Social Media Contests: Leverage the power of social media by organising contests in collaboration with your e-commerce website. Encourage users to share their shopping experiences, use specific hashtags, or post creative content related to your brand. Winners can be rewarded with exclusive discounts, freebies, or special offers, amplifying user engagement and expanding your brand's reach.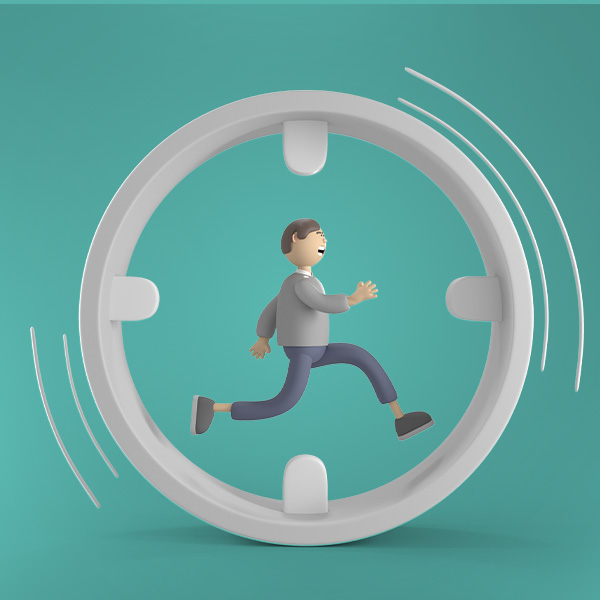 9. Limited-time Challenges: Create a sense of urgency and excitement by introducing time-limited challenges. Users must complete specific actions within a designated timeframe to unlock exclusive rewards or discounts. For instance, they might need to find and purchase a specific product within an hour to enjoy an exclusive discount.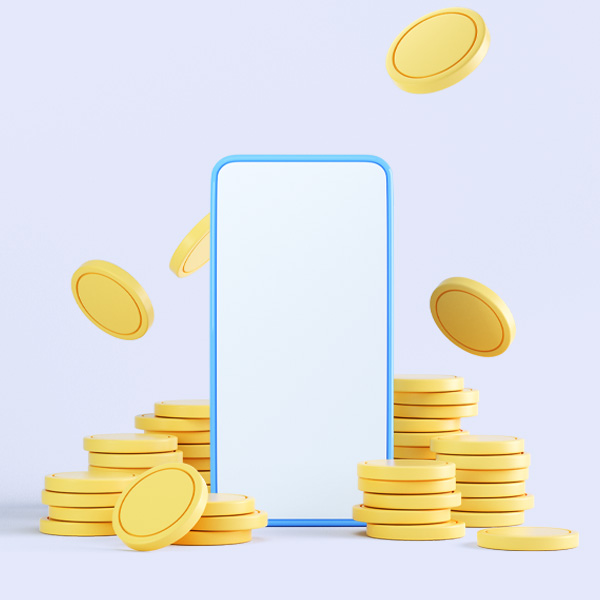 10. Virtual Currency and Rewards: Implement a virtual currency system where users can earn points or coins for various activities such as purchases, referrals, or engaging with your app or website. These virtual currencies can then be redeemed for discounts, free shipping, or exclusive merchandise, creating a sense of value and encouraging continued engagement. 
Conclusion
Gamification is a powerful tool to captivate and engage users on your app or website. By incorporating these ten gamification ideas using Gamize, you can create an interactive and rewarding experience Remember to align these strategies with your brand's objectives and customise them to suit your target audience. Embrace the power of gamification, and watch your user engagement soar to new heights!