Slide 1
Captivate Users with a
customized Engagement
Strategy & improve Conversion
Slide 2
Modify User behaviour &
decrease CAC with Gamified
Ads, Referral Ads & more
Slide 3
Motivate users via Gamification
& Rewards to increase Lifetime
Value & Reduce Churn
Features for user retention that'll
help your Business!
Articles for Retail, E-commerce & DTC Managers
Enhance customer engagement
with Gamification Features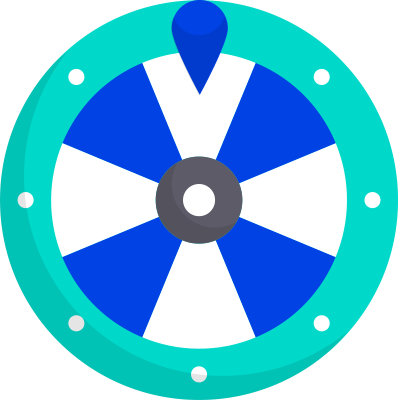 Trendy Activities & Games
A vast library with customizable templates and interesting games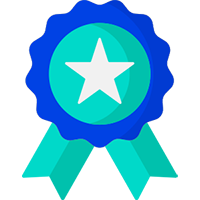 Leaderboards & Badges
Motivate your users with competitive leaderboard and flaunty badges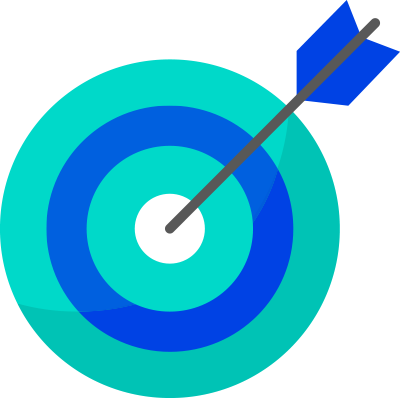 Quests & Challenges
Activities that engages the user to complete a set of tasks to earn a reward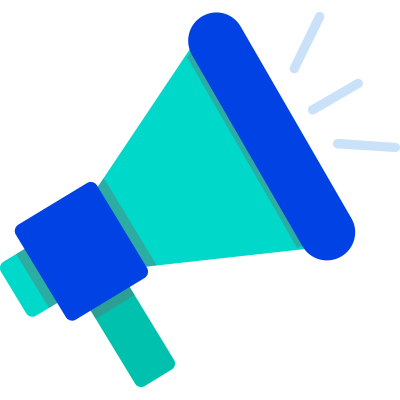 Multichannel Campaigns
Connect with users through multiple channels of marketing campaigns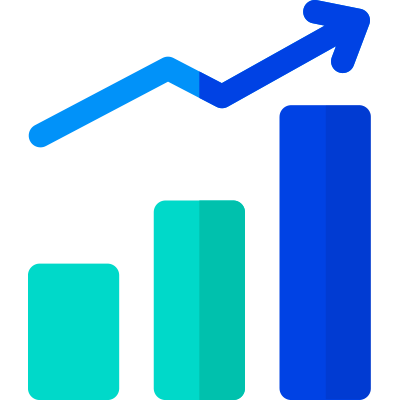 Real-Time Insights
Get an intuitive dashboard providing real-time updates on every gamification campaign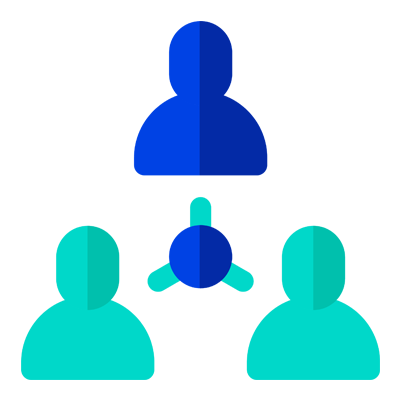 Gamified Referrals
Make it exciting for your customers to refer your brand to their friends
OnMobile Global Overview
OnMobile Global, the leader in cutting-edge mobile gaming and entertainment, is headquartered in Bangalore, India, with its presence in over 50 countries across the globe. We are focused on building path-breaking Mobile Gaming products, while offering a wide array of digital products such as Videos, Tones, & Contests.
Industry application of Gamified elements
are increasing customer traction!
Frequently Asked Questions
What do you mean by gamified solutions?
Gamified solutions mean incorporating game mechanics into a non-gaming environment to acquire, engage & retain users.
How is the pricing decided?
The pricing is transparent & slab-based dependent on Monthly Active Users (MAU)
Can I get free access to test the platform?
Yes, you can get a free trial for up to 15 days to test the platform. (Contact us CTA below)
Can I integrate Gamize into both the website & application?
Yes, Gamize can be integrated into the website and apps via Web SDK and App SDK, respectively.
What is the SDK size?
The size of our SDK is 3 MB for apps
How many logins do we get per dashboard?
Enterprises will get one admin access by default, and the admin can create further roles by assigning access as required.
How many projects/campaigns can I run simultaneously?
You can run multiple campaigns simultaneously, there are no limitations on the same.