Slide 1
are learning to
engage better with
their Workforce
Here's how we can help your business: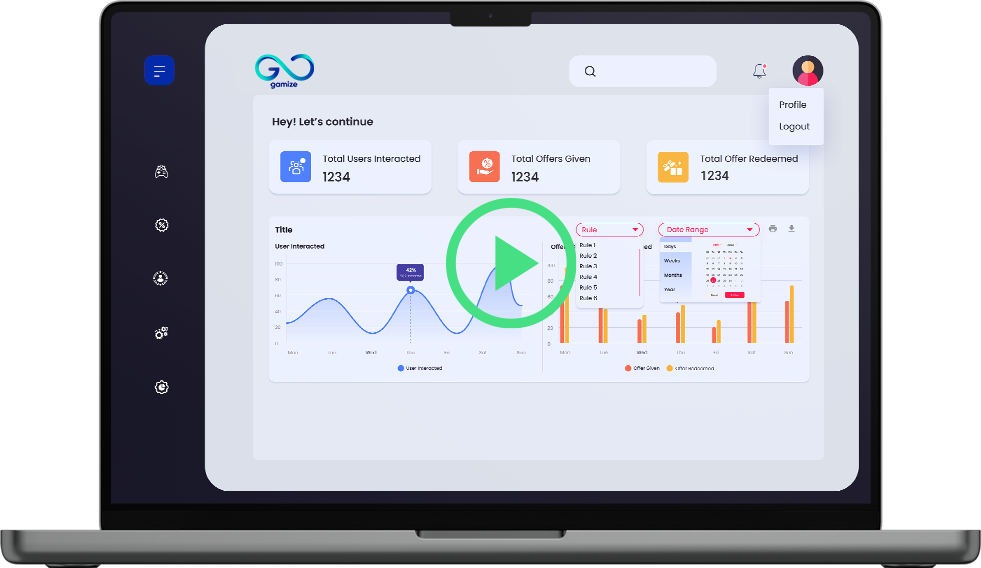 Employees struggle with focus, motivation and teamwork, making it harder for companies to improve employee performance and attract and retain top talent
The entire process of hiring and managing employees needs to be revamped. Gamifying the employee engagement process, both for the current employees and new recruits through interactive and engaging experiences, will lead towards greater motivation & productivity among the workforce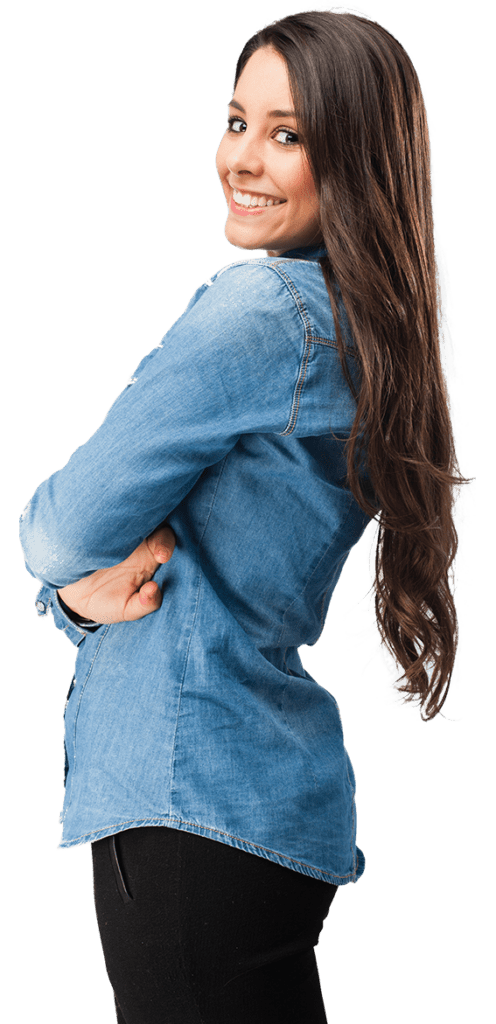 The gamification components introduce a game-like experience and make the monotonous process quite exciting. The same mechanics of game-based or activity-based learning experiences are being used for inside training jobs for representatives and executives, as well!
Immersive learning experience motivates employees to grow their knowledge & skills to learn new things, take up course-based learnings & also take part actively in team games for rewards.
Features to engage customers better
through fun and interactive templates from Gamize!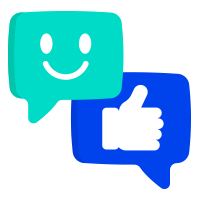 Instant Feedback
Gives instant feedback on the user's performance of tasks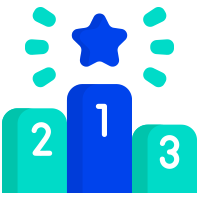 Leaderboards
Live leaderboard to help rank users based on their activities and scores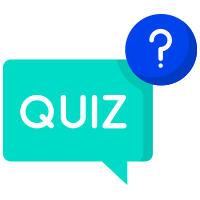 Quizzes
Makes the learning & onboarding more interactive by putting a timer and giving points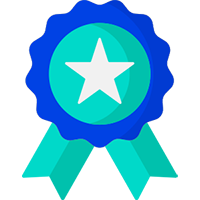 Rewards & Badges
Given to the user for completing certain tasks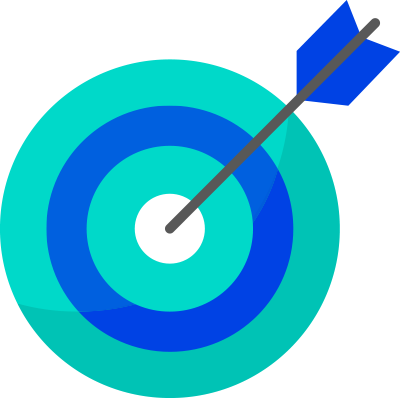 Quests & Challenges
Engages the user to complete a set of tasks to earn a reward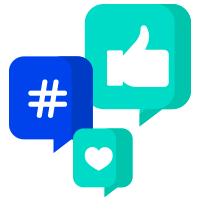 Social Recognition
Social media post sharing of earned rewards and badges
Industry application of Gamified elements
are increasing customer traction!