Slide 1
have resulted in a
positive growth
in the BFSI sector!
Here's how we can help your business: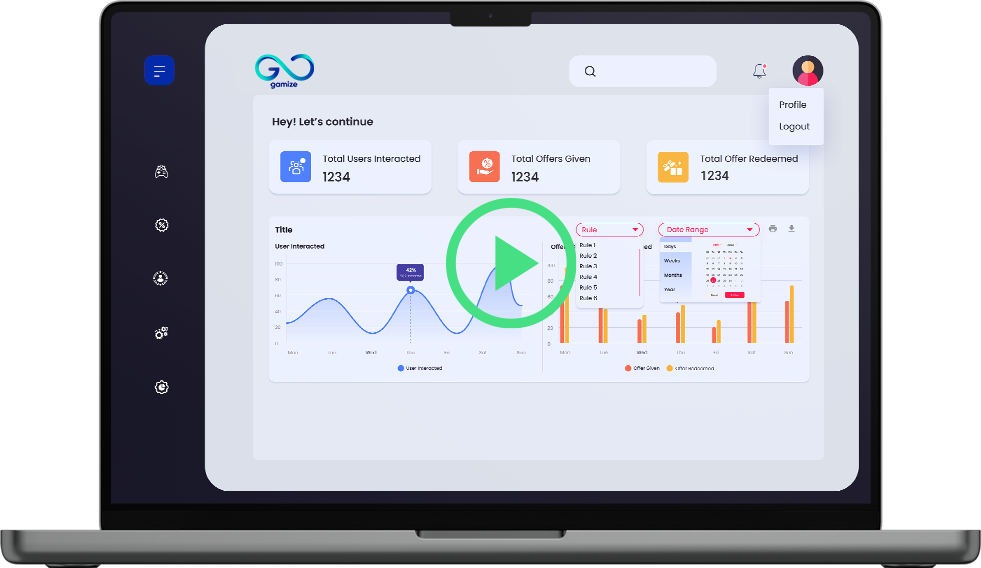 Inadequate user knowledge about financial services and interactions hinders the industry's growth, reducing platform usage
Banks and other financial sector companies looking to increase their customer base and promote themselves can overcome the hurdle by striving to improve users' financial literacy and related financial behaviour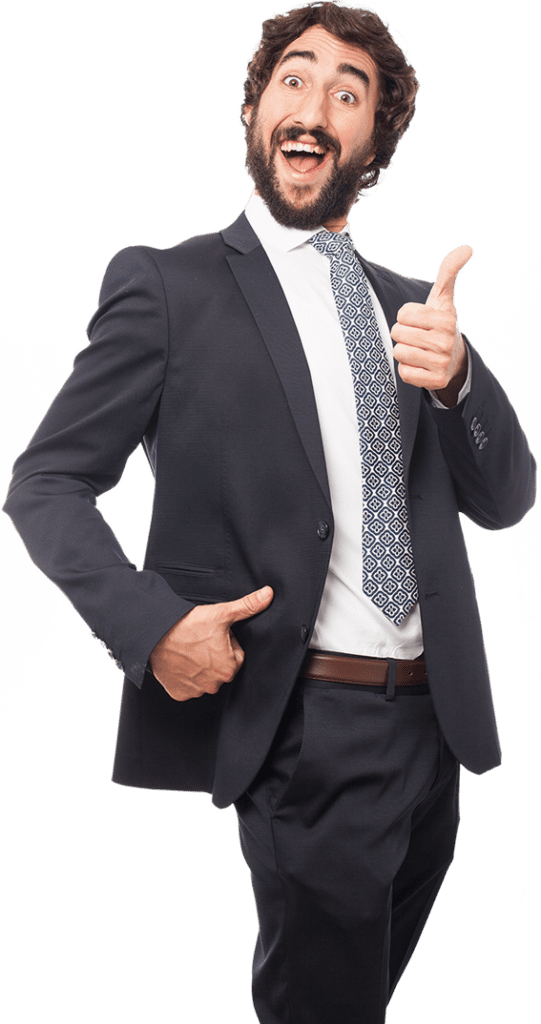 Using game-based engagement in the digital facets of the BFSI sector is the surefire way to engage customers, increase their financial knowledge and get them into a habit of using the platform.
Users are rewarded for their loyalty when they use the services, helping in lead generation. In addition, trivia, challenges and contests increase their competitiveness and activities, such as in-app games, scores & point bases, drive engagement.
Features to engage customers better
through fun and interactive templates from Gamize!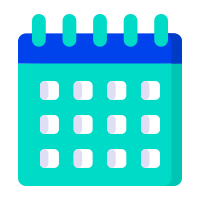 Daily Streak
Series of daily activities for user engagement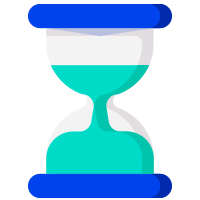 Time-based Activities
Users are awarded points for completing tasks under a certain time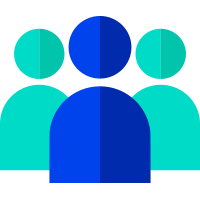 Multi-user Competitions
Multi-user competition for grand rewards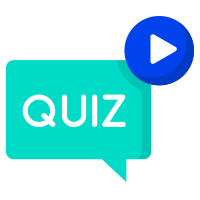 Video Quiz
Quizzes based on videos and tutorials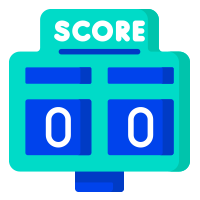 Scorecards
Points table for rewarding & ranking of users based on performance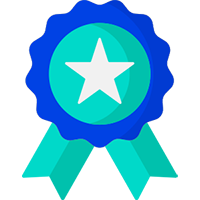 Rewards & Badges
Recognition for completing certain tasks
Industry application of Gamified elements
are increasing customer traction!