Slide 1
look towards
user gratification
for growth!
Here's how we can help your business: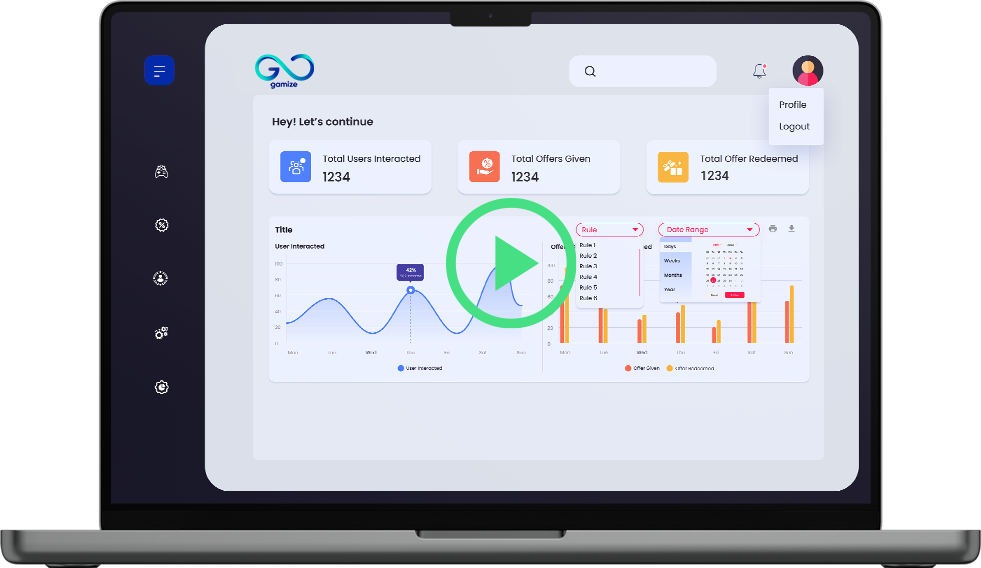 Acquiring new users, retaining the existing ones, & upselling new services are the pressing issues for Telcos worldwide
The telecommunications sector is a key component of the global economy as it provides the infrastructure for people and businesses to interact and access information. Hence accommodating customers' shifting wants has become the biggest struggle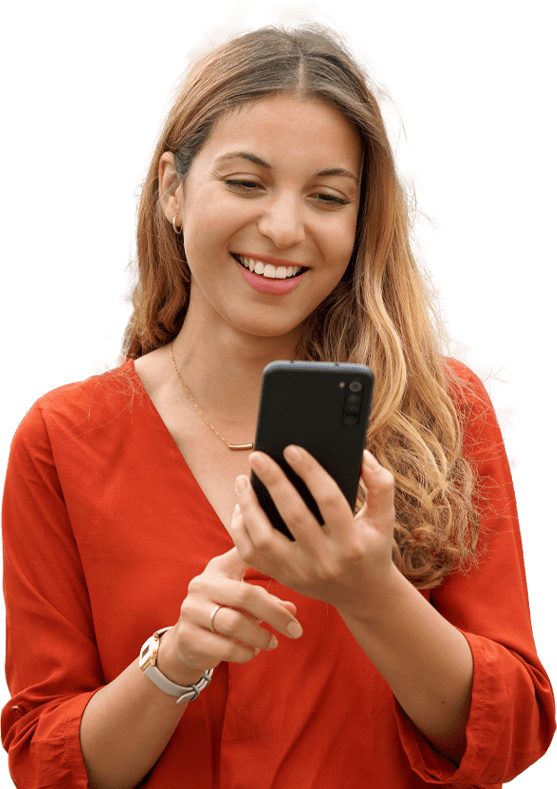 Telecom companies can leverage gamification to solve their issues of customer acquisition by getting them to perform activities through their websites and apps, hence reducing churn by increasing user engagement and leading to customer loyalty.
Customers can be rewarded with coupons and discounts to increase their usage of telecom operators' services. Many telecom companies focus on user engagement through various activities and games on their app.
Features to engage customers better
through fun and interactive templates from Gamize!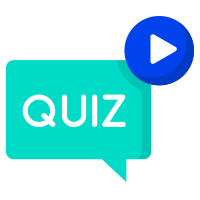 Product Quiz
Questions on the Video/Image of the product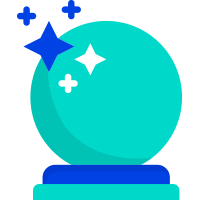 Predict & Win
Predict the winner of a match/ election, and reward the user for being right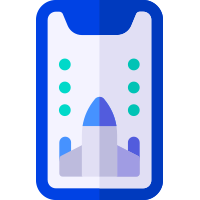 In-app games
A set of in-app interactive & playable games for the user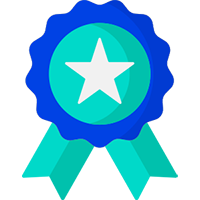 Rewards & Badges
Recognition for completing certain tasks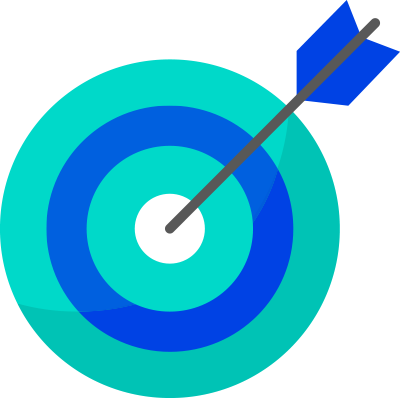 Quest
Users are rewarded for completing tasks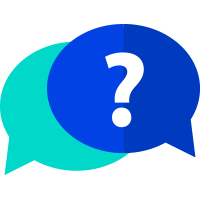 Product Trivia
Make users aware of products & services
Industry application of Gamified elements
are increasing customer traction!