Slide 1
sector is thriving,
with retail businesses
shifting to Online
Here's how we can help your business: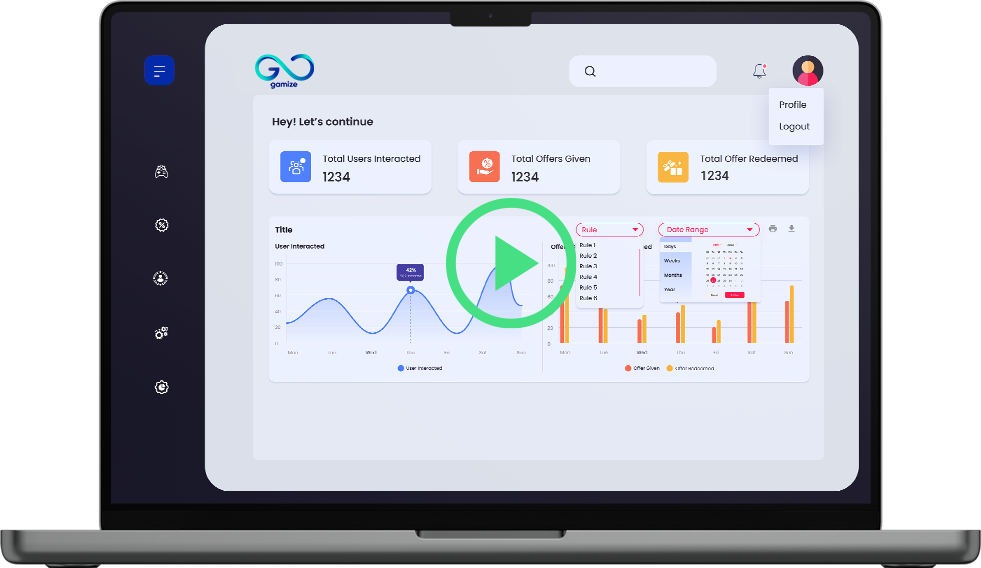 Succeeding in retaining users and sustaining loyalty in a highly competitive market is a challenge that requires innovative solutions
Acquiring customer loyalty in this most evolving and competitive industry has become complicated. How a platform engages with customers & provides interactive experiences is crucial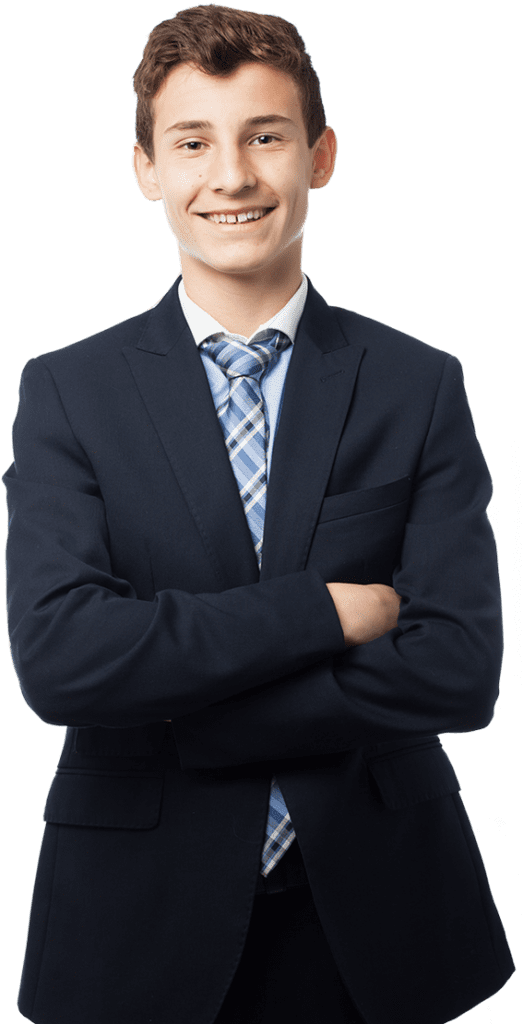 Gamification through engaging activities and templates help in retaining existing users. Providing users with exciting activities and rewarding them for their interactions has shown growth in user engagement metrics.
These rewards will garner users' loyalty as well as indirect promotions. Integrating immersive trending games with the platform ensures the finest results in retention and increases user interaction with the platform.
Features to engage customers better
through fun and interactive templates from Gamize!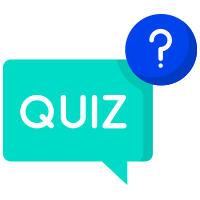 Product Quiz
Video/Image of the product can be shown with questions on the same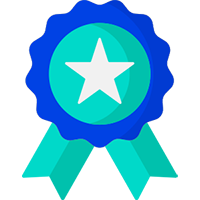 Rewards & Badges
Recognition for completing certain tasks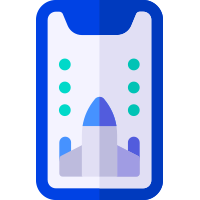 In-app Games
A set of in-app interactive & playable games for the user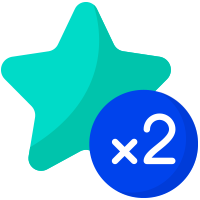 Points System
User is awarded in points as-per a dedicated rule engine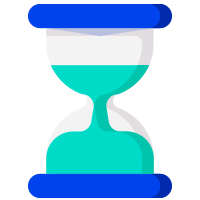 Time-based Activities
Users are awarded points for completing tasks under a certain time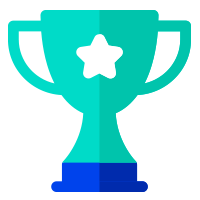 Product Contest
Multiplayer contests on to-be launched products or theme-based sales
Industry application of Gamified elements
are increasing customer traction!