Slide 1
have shifted
the focus of the
media industry
Here's how we can help your business: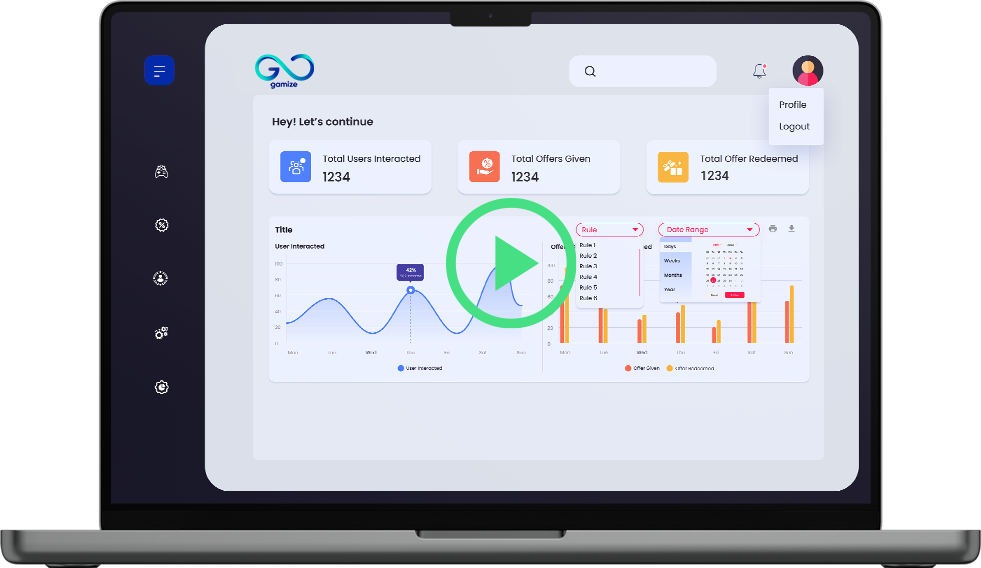 Growing competition leads to the exciting question: who will capture customer loyalty and win the race to expand their customer base?
Most companies will see this as an opportunity to improve their platform and use advanced user engagement metrics for faster growth, and get established in the market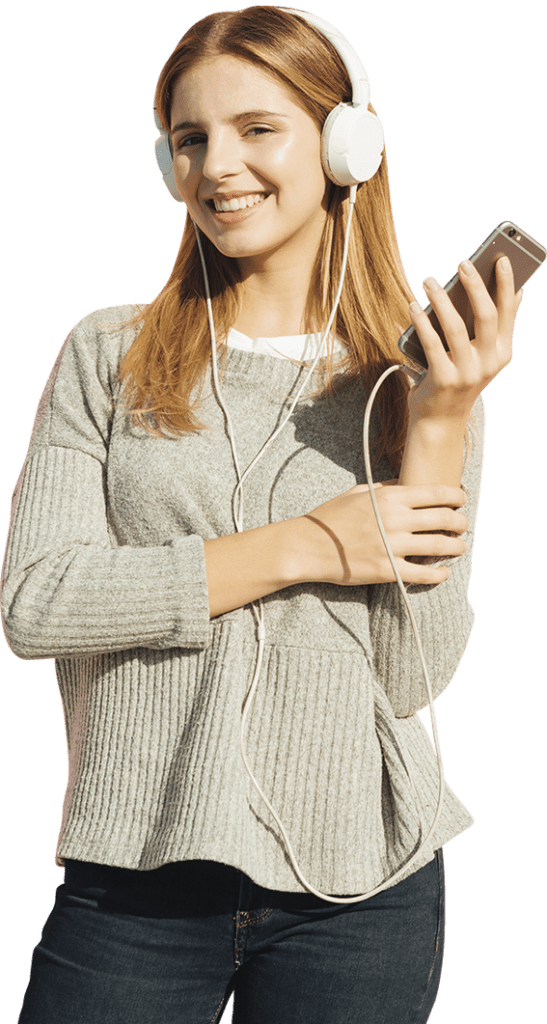 Users are influenced by the immersive and game-based playing experience, which keeps them entertained & engaged while increasing their social connection to interact more with friends and family.
This platform interaction and engagement experience is enhanced through recommendations and improved app or platform services that positively influence user behaviour.
Features to engage customers better
through fun and interactive templates from Gamize!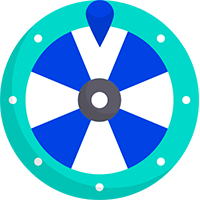 Trendy Games & Activities
A vast library with customizable templates and interesting games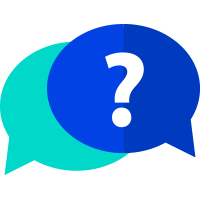 Contest & Quizzes
Multi-user competition for points and other rewards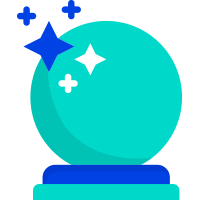 Predict & Win
Gives the users a chance to predict certain outcomes & win points & rewards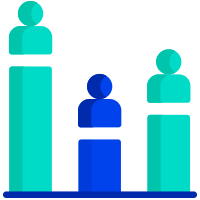 Polls
Users can support/debate on their opinion about certain topics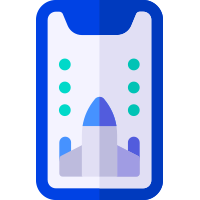 In-app Games
A set of in-app interactive & playable games for the user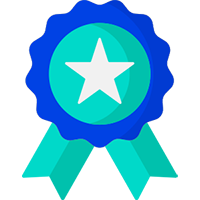 Rewards & Badges
Recognition for completing certain tasks
Industry application of Gamified elements
are increasing customer traction!