Slide 1
are becoming the new
destination for
Online Education
Here's how we can help your business: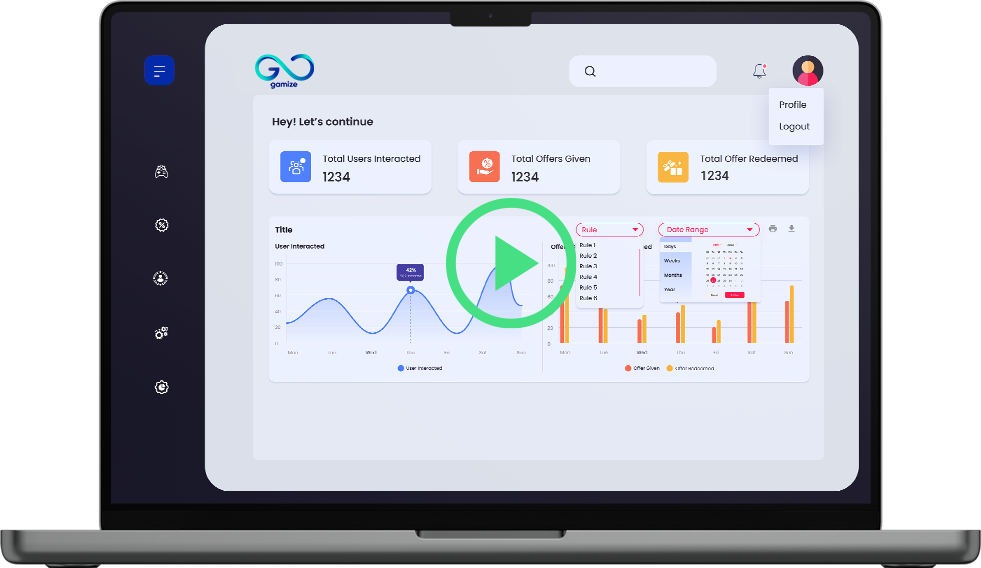 E-learning creates a challenge for companies to improve user engagement and knowledge retention!
The companies' main focus has shifted to improving user behaviour more positively through game-based immersive learning, which helps increase knowledge absorption and retention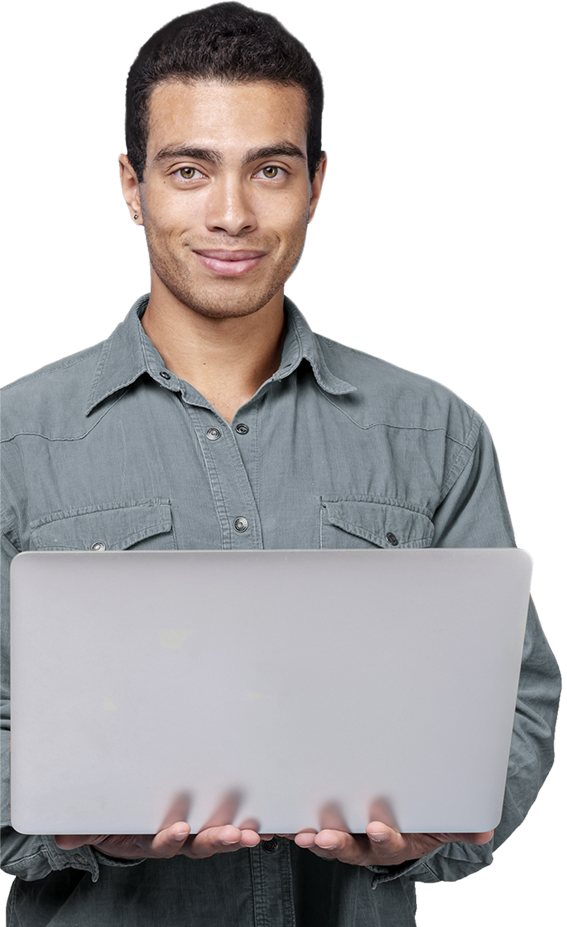 Learning and training through game-based learning will increase interaction in a teacher-student scenario and will lead to an increase in user engagement with the platform.
Such methods have been proven effective for various training and traditional online courses as it helps improve knowledge absorption and implementation.
Features to engage customers better
through fun and interactive templates from Gamize!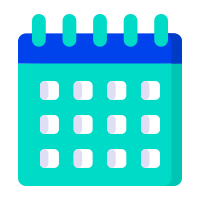 Daily Streak
Series of daily activities for user engagement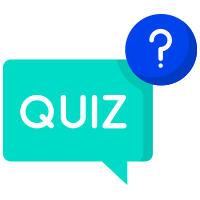 Interactive Quizzes
Makes the learning more interactive by putting a timer and giving points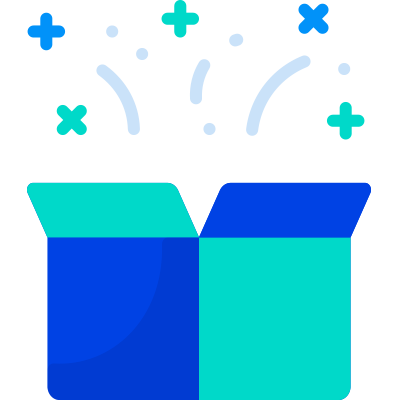 Quest & Challenges
Engages the user to complete a set of tasks to earn a reward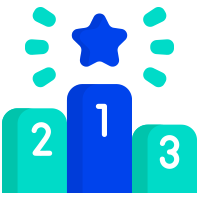 Leaderboards
Real-time leaderboard helps assess their performance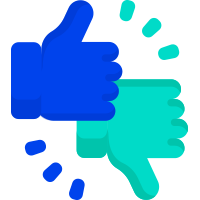 Progress Feedbacks
Specific feedbacks given on the user's journey of tasks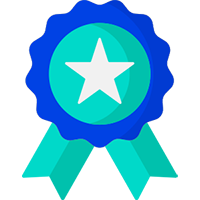 Rewards & Badges
Recognition for completing certain tasks
Industry application of Gamified elements
are increasing customer traction!